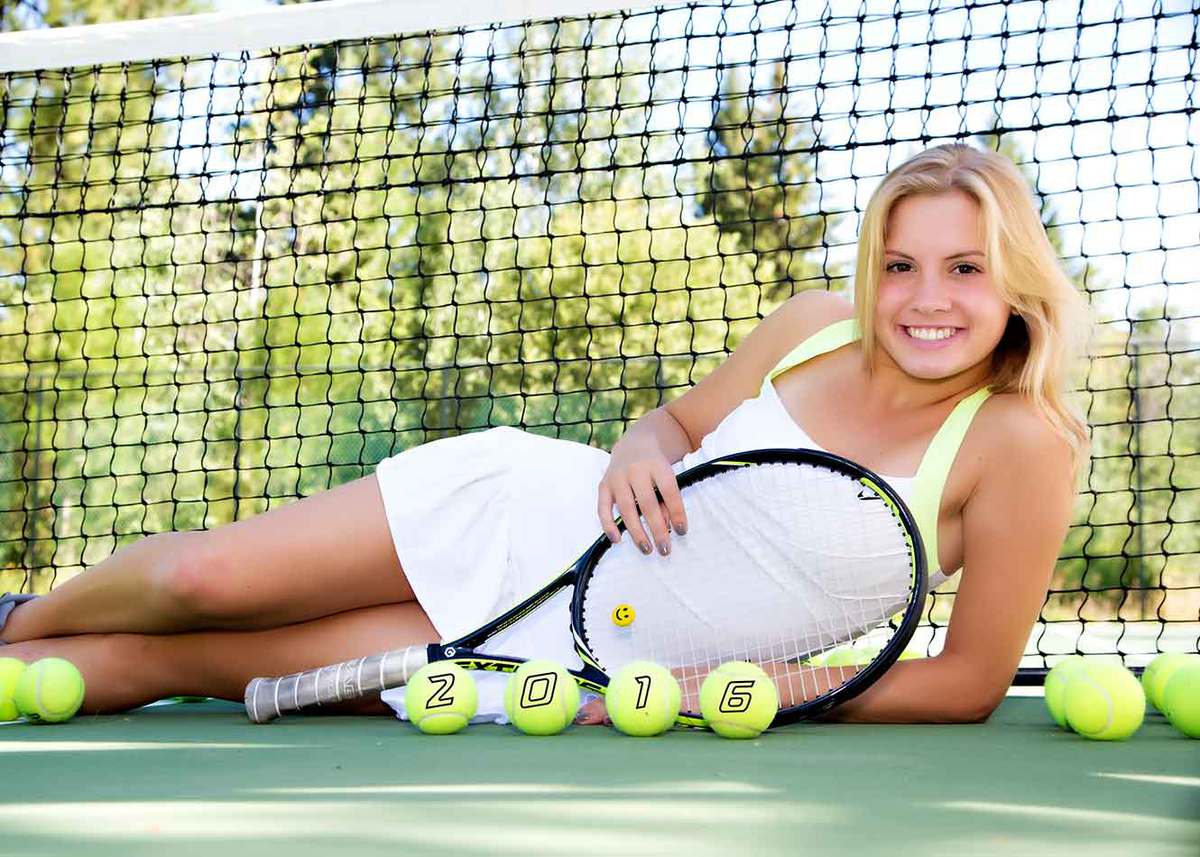 There is a whirlwind of emotions going around for high school seniors as they experience the excitement and uncertainty of moving into a new stage of life. It may be stressful dealing with these upcoming new experiences as you strive to make sure that your senior year is the most memorable year of high school. Your senior photoshoot is a way to help relieve some of this stress.
Senior pictures are a very special moment for senior girls, their families, and friends. Photographers love senior photoshoots for a multitude of reasons, including that it is one of the greatest ways for your senior girl to commemorate her accomplishments! This is why we're providing some amazing pose ideas to make sure she feels like the star that she is.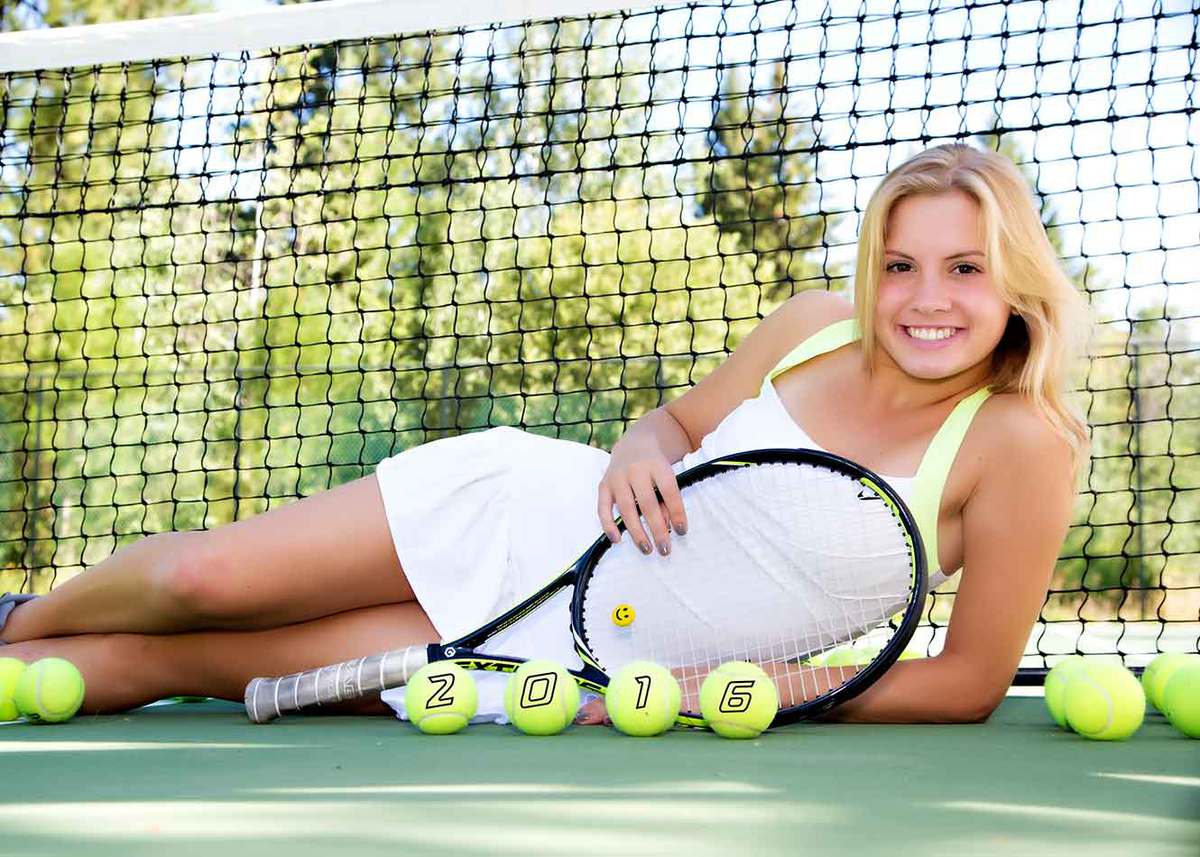 Professional photographers capture these mesmerizing moments by first focusing on creating a plan. The plan often consists of picture ideas regarding clothing and poses, as well as the location of the senior photo shoot.
Planning will ensure that the senior photography session is enjoyable, memorable, and stress-free.
Confidence is Key
One of the many reasons professional photographers love working with high school seniors is because it's such an exciting time in their life. This moment is all about her and the journey she is about to embark on. The lens of the camera displays her personality and uniqueness which creates tears of joy for the parents.
We all know that being in front of a camera can often be very intimidating and a bit awkward. Rest assured that you are in good hands with a professional photographer. They offer excellent advice to help you become more comfortable and photogenic behind the lens. This brings out the best senior photo poses that suit your senior's personality. These photography tips and tricks can also help ease any anxiety behind the camera, allowing her to display her true self.
Twirling Senior Pictures
The best senior photos are ones that look natural and capture the senior's personality. Twirling is one of the best ways for a professional photographer to do all that.
One of the goals of senior pictures is to focus on movement, which makes twirling ideal, especially for girls. If she wears a dress or skirt, a twirl captures the flattering silhouette of the dress. The twirling motion also lends itself to action shots that invoke movement as you view the image.
Twirling can also accentuate the dimension of the photo. If your senior is wearing layers, twirling can help show off the outfit. This action can also help to relax your senior, as having fun directly lends itself to easing people's nerves.
Empower Them With Standing Poses
Great senior picture ideas start with standing poses. This natural pose is all about confidence, hence the reason many photographers love this pose.
Standing poses are very simple for both the photographer and the senior. You can pose by popping a hip out to the side, crossing your legs, or leaning against a wall or railing. These full-body portraits create beautiful images with a natural pose and genuine smile.
How to Rock an Over-the-Shoulder Shot
Looking over the shoulder is a great way to accentuate your facial features and draw attention to the expression on your face. It's great in regards to keeping a strong posture and allows for their "power" attitude to shine through the lens of the camera.
This pose style is very versatile in photography. It can allow the photographer to capture serious senior portraits as well as genuine laughs. Rocking this type of pose is super fun and often leads to new ideas for the photographer. It allows them to create multiple different looks and vibes with one pose.
Helpful Tips
We all understand that senior pictures are important for the graduate and their family. The last thing any high school senior wants is for their photos to look cheesy or awkward. One way to avoid this is to have your senior wear solid-colored or lightly patterned clothing that benefits her personality.
Photographers can always tell when someone feels uncomfortable in regards to what they are wearing. Often, it is shown through their facial expressions and poses. Making sure that your senior is comfortable in their outfit is a surefire way to achieve a gorgeous photo.
Focusing on what you wear in a photo is also important for the photo composition itself. Having multiple outfits that complement your senior's sense of style and stand out from the background can help to highlight her as the subject of the portrait.
Senior Photography At Its Finest
Senior pictures are meaningful because they capture the last glimmer of childhood for parents, and the first step in adulthood for seniors. The high school senior will always remember this special photography session because it will likely be displayed around at their wedding, around their house, and gazed at by their children.
At b&b Photography, we get creative with senior photo ideas, and we realize that this is not just an ordinary photo shoot. What we are photographing today will become family heirlooms and be passed down for generations.
Every single senior girl deserves to be in the spotlight for their senior session to display their true beauty from inside and out. Our professional photographer enjoys capturing these mesmerizing moments of your high school senior girl to cherish for years to come. Give us a call today to schedule a photo consultation!