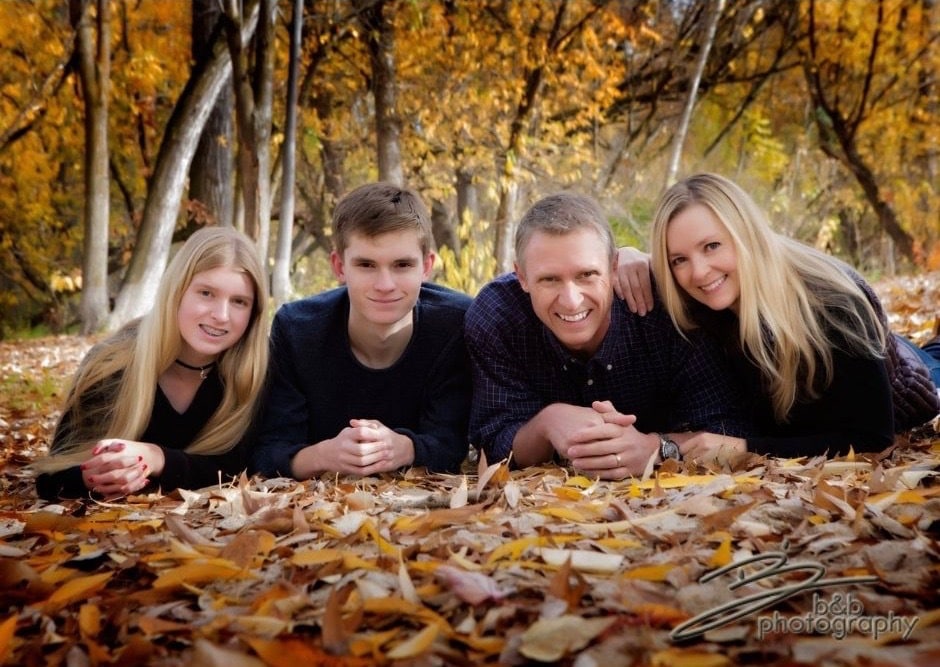 Autumn is such a breath of fresh air from the intense summer months. With gorgeous natural colors highlighting the town, autumn is also the perfect time for family photos. Bring your family closer and capture these moments with b&b Photography!
Autumn Perks
There's something about Fall that pulls us closer to one another. With the leaves beginning to change, it's a shame to not take advantage of the natural beauty. Grab your family and get out and enjoy it! At b&b photography, our goal is to capture your moments in the most natural and enjoyable ways possible. Take this opportunity to spend time together in a gorgeous environment.
Holiday Cards
Spending time with family and friends during this time of year isn't the only perk of Fall photography. Taking family photos during the fall gives you the perfect holiday card. Holiday cards are fun to receive and give out when you have great photos to use, so make sure you are prepared for the quickly approaching holiday season! Family photography alone can also be the perfect gift! With our different print options, you can mix and match to make the perfect gifts for your family.
Getting Ahead of the Holiday Stress
It's no secret that the holiday season can be stressful. Getting family photos taken early relieves the pressure of finding a last-minute picture to send out. The holidays are a time for quality family time that shouldn't be wasted with the stress of throwing something together yourself. Let us help! With our professional services, we can relieve that stress and give you the easiest way to sidestep holiday card pressures.
Fall is a perfect time to bring your family together again to love and spend time with one another. Why not celebrate that with photography? Professional photography gives you the lasting memories you'll cherish all year long! Looking to set up a session with your family? Give us a call today!